Our Seller Reward for a Full Service Listing
A typical listing contract in Dane County requires the seller to pay a 6% (or even 7%) commission to sell their home.


With HouseReward.com, the most you will ever pay is a 4.5% total commission.

Better yet, if we bring you the buyer,
the total commission you will pay is 4%!




What you get with our FULL SERVICE LISTING

First, we will meet with you personally to tour your home and talk candidly about what you hope to achieve through the selling process and how we can help your reach that goal. There will be no long, boring "listing presentation" or pressure to list. You call the shots. You ask the questions. When you are sure you are ready to list your property, just give us a call and we'll be happy to get the work completed to get your home on the market.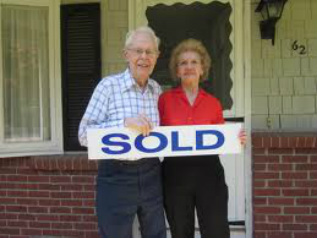 Upon signing a listing agreement to sell your property, we will work closely with you to develop a strategy to prepare, market and sell your property.
Once your house is ready to go on the market, we implement our marketing process by:
Creating professional marketing materials to provide to potential buyers and agents at showings, open houses. We also attach our marketing materials to the MLS listing for agents to provide to their buyers.

Being a member of the National Relocation Council and Wisconsin Relocation Council that brings companies together with Realtors who are qualified to represent relocation buyers coming to the Madison area.

Listing your home for sale on the Multiple Listing Service (MLS) for up to a minimum of six months.
Taking high quality photos of you home with a professional SLR Digital Canon Camera with a WIDE angle lens. The best 25 photos will be used on your MLS listing and marketing materials.

Providing strong internet exposure by posting your listing to over 200 real estate search sites including Realtor.com, WisconsinHomes.com, Zillow.com, Trulia.com, Google, Yahoo Real Estate, Homes.com and all local Realtor websites.

Creating a social media presence on social networking websites such as Facebook, LinkedIn, Twitter and more! We also "target" advertise on Facebook.
Installing a highly visible yard sign along with a Realtor Supra Key lockbox for all showings.

Setting up showings and provide you with feedback. Every time a Realtor wants to show your home an email, text or call will be sent to you for your approval. Once the showing has taken place, we will forward the Realtor feedback within 24 hours of receiving it.
Sending out specific marketing material (i.e. email blasts, post cards, open house and broker open notices) to appropriate potential buyers and realtors.
Upon Receiving an OFFER from a Buyer, we will:
Discuss in depth with you the offer and how it works (or doesn't work) into your plan to sell your home.
We will discuss negotiation strategies that will give you the best chance to achieve your goal.
We will prepare any counter offers needed based on the strategy you choose.
Once you have an accepted offer, we will:
Coordinate with the Buyer's agent to ensure a smooth transaction from negotiations to close.
Put together a complete contract paperwork packet for the title company.

Set up a closing appointment with the title company.
Order title insurance and assist you in resolving any title issues that arise.
Collect and hold the earnest money from the Buyer.

Address and assist in removing all contingencies in the contract.
Assist in the negotiation of all inspection results.
Keep you informed throughout the closing process.

Confirm the order for the current payoff letter from your lender.

Confirm tax prorations are calculated properly.

Send the earnest money to the title company for closing.

Review the HUD closing statement with you.
Attend the closing or set up pre-signing at your home if requested.
Confirm that all closing documents were recorded.

Report your house as SOLD in the MLS and on real estate and social media websites.
Ensure you receive all HouseReward.com Rewards you've earned!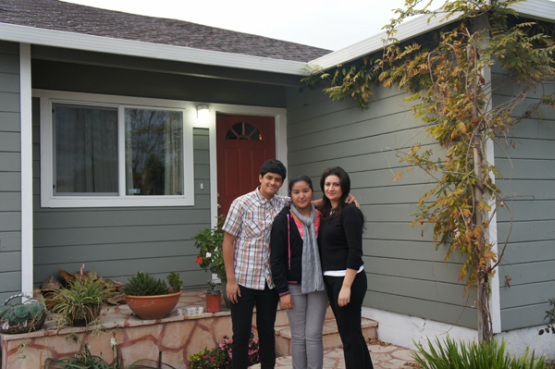 Selling Tip: "No cost" restaging.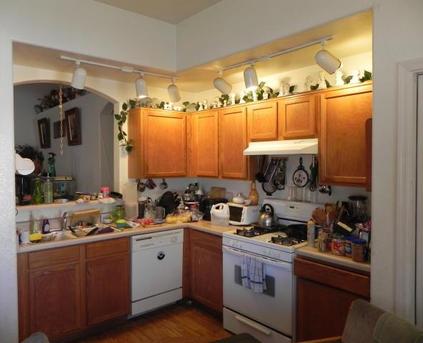 Which kitchen would you want to cook in?




---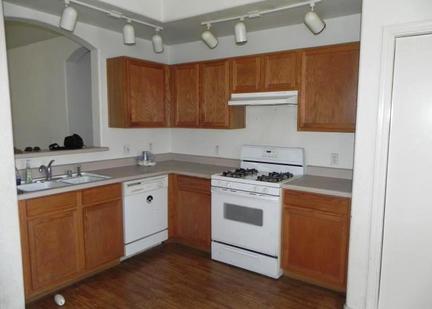 ---
Madison WI real estate| Monona WI real estate | Middleton WI real estate | Verona WI real estate | Fitchburg WI real estate | Oregon WI real estate | McFarland WI real estate | Cottage Grove WI real estate |Sun Prairie WI real estate | Waunakee WI real estate | Cross Plains WI real estate| Windsor WI real estate |DeForest WI real estate |Brooklyn WI real estate | Stoughton WI real estate | Deerfield WI real estate | Cambridge WI real estate | Marshall WI real estate | Lake Mills WI real estate| Arlington WI real estate | Lodi WI real estate | Sauk City WI real estate | Prairie Du Sac WI For Sale By Owner MLS | Dane WI For Sale Mt Horeb WI real estate | Poynette WI real estate| Portage WI real estate | Lake Wisconsin WI real estate | Pardeeville WI real estate| Rio WI real estate | Wisconsin Dells real estate | Lake Delton WI real estate | Baraboo WI real estate | Dane County real estate