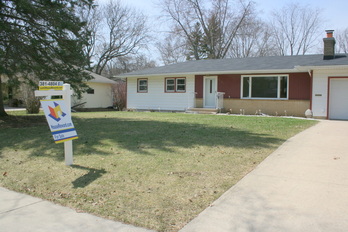 A great Halloween Treat for both my buyer and seller!

Congratulations to my client, Guillermo and my seller, Brad for closing on this wonderful home in Madison on Halloween!
HouseReward.com loves to bring buyers and sellers together (and reduce our commission to 4% when we do).
Contact us today if you'd like to buy at a historically low rate or sell for as little as 4% total commission.
Lori@HouseReward.com
Phone: 608-381-4804
We love referrals!