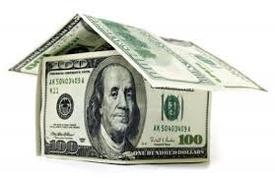 From Milwaukee Journal Sentinel Dec. 14, 2013

Lenders say new federal rules that stress a cookie-cutter approach to who qualifies for a mortgage are about to make it more difficult and time-consuming for many homebuyers to get financing. The rules, which take effect in January, are intended to ensure borrowers can repay their loans.
"This is going to be a big deal," said Thomas J. Pamperin, chairman of the Wisconsin Bankers Association. "It's difficult for these people [borrowers] to understand that somebody in Washington is making the decision as to who's going to qualify for a mortgage."