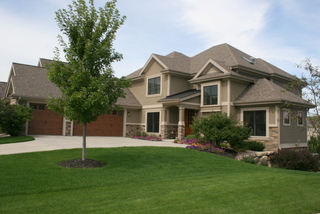 2107 Kilkenny Trail, Waunakee sold this week for $675,000.

HouseReward.com is happy to report homes do sell around the holidays. Many are job relocations but keep in mind, there are always buyers on the lookout for a wonderful property. Don't be afraid to listing your home, especially in January! Lots of people are ready for a change after the holidays.
Give Lori a call at (608) 381-4804 if you'd like to discuss getting your home on the market today.