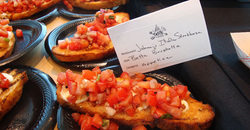 If you're hankering for something yummy, be sure to include a stroll around Capitol Square Labor Day weekend. I never miss Johnny's Italian Steakhouse's selections!

Sat. 8/31 from 2pm to 8:30pm and Sun. 9/1 from 11am to 7pm.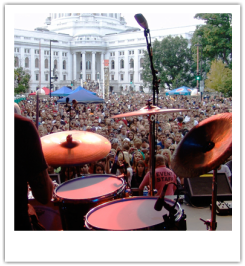 And don't forget to stay for the great music...There'll be plenty of Country, Rock and R&B. Something for everyone.